These days, society tends to judge people by the way they look; it wouldn't be wrong to say that fat people are always body-shamed and sidelined, have you experienced this anytime? Yes, fat people always have that pressure to get back in shape, so that they can get some praises from others and not be trolled every now and then.
It's like a challenge to get "Acceptance" and thankfully there are several ways through which the desired "Transformation" becomes possible With hardwork and dedication, anything and everything can be achieved and one needs to keep this in mind before deciding on any goal.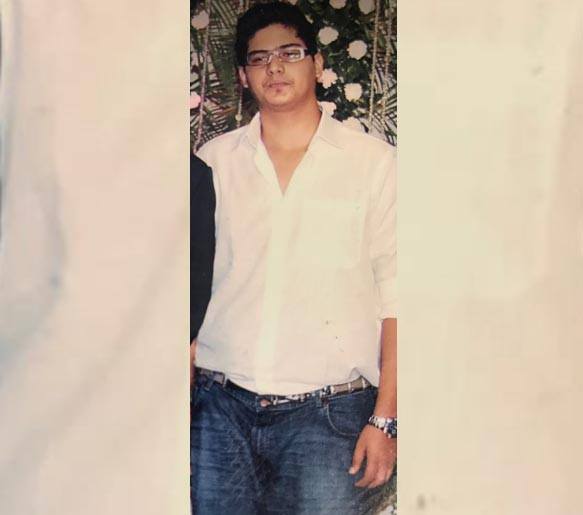 We must have seen many transformations till date but the one we are going to discuss about today is truly aspiring. We are talking about none other than Mirza, who is all set to make his Bollywood debut. 4 years back in 2013, he was 125 kgs and was often a butt of jokes; his friends and relatives used to make fun of him and Mirza used to find it very embarrassing. Still, many a times Mirza ignored it and would concentrate only on foods and video games.
Now, he has undergone a massive transformation and has lost a whopping 40 kgs. He achieved this is just 5 months. Here's how he looks now..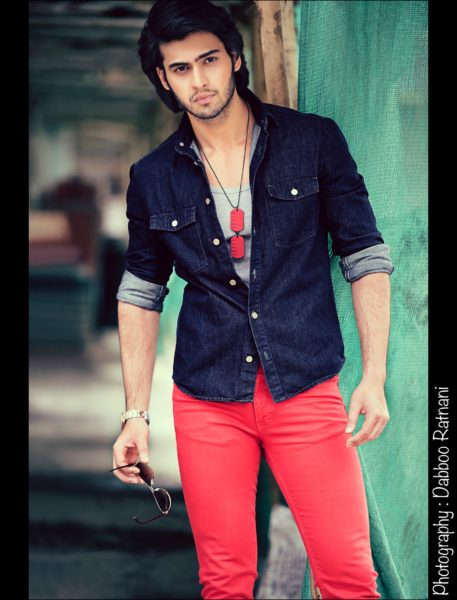 Talking about his films!
His filmy career didn't begin overnight; Mirza struggled really hard and gave many auditions for TV serials, ads as well as web series. In spite of trying a lot, he didn't get a call back from anyone. Mirza's hard work finally paid off and he was approached for the movie "The Rally", which will hit the screens on August 25th.
Why this idea of transformation?
One fine day it became really difficult for Mirza to cope with the jokes and fun surrounding his weight. Moreover, he had a dream of entering Bollywood too which is why he thought to cut down on his weight. It all started with the film "Kuch Kuch Hota Hai"; Mirza watched it and decided that even he wants to become a hero like SRK. On the other hand, he also knew that it wouldn't have been possible with "Fat personality". This is a good example of what we say "Films truly inspire us".
Efforts, hard work and dedication!
Once this self-realization dawned upon him, he started working towards his goal. Since he was a newbie he had no clue as to how to start and what to do. You will be surprised to know that he literally tried all kinds of diets be it low carb, low protein, low fat etc. It was disappointing for him because nothing worked out. At last, he became so helpless that he literally starved for a month. We all know how wrong it is to starve and that too for full one month, but at the same time, we can totally understand his desperation to do so.
At last, he found the right track and stuck to a high protein diet. Apart from that, he followed a strict workout regimen. Mirza used to workout twice daily, once in the morning and then in the evening. In short, he was addicted to workout by then; talking about foods, Mirza avoided everything i.e. oil, cheese, rice, fatty foods, junk foods and sweets. Just like us, even he's a human and cravings are obvious. Sunday used to be his cheat day; on Sundays, Mirza would eat everything that he liked. After that he started focusing on weight training because building muscles was also important.